I am a journalism graduate student at Emerson College. I love to be on my feet interviewing people just as much as being behind the desk doing background research for a story. I highly enjoy long-form writing, reporting, video editing and production. It was interesting to cover such a serious topic such as the opioid crisis over the past two semesters but I also enjoy writing entertainment stories. I am a multimedia journalist with a range of hands-on skills.
I am available for freelance and contract opportunities.
contact: ashleybarrow03@gmail.com
What's your story?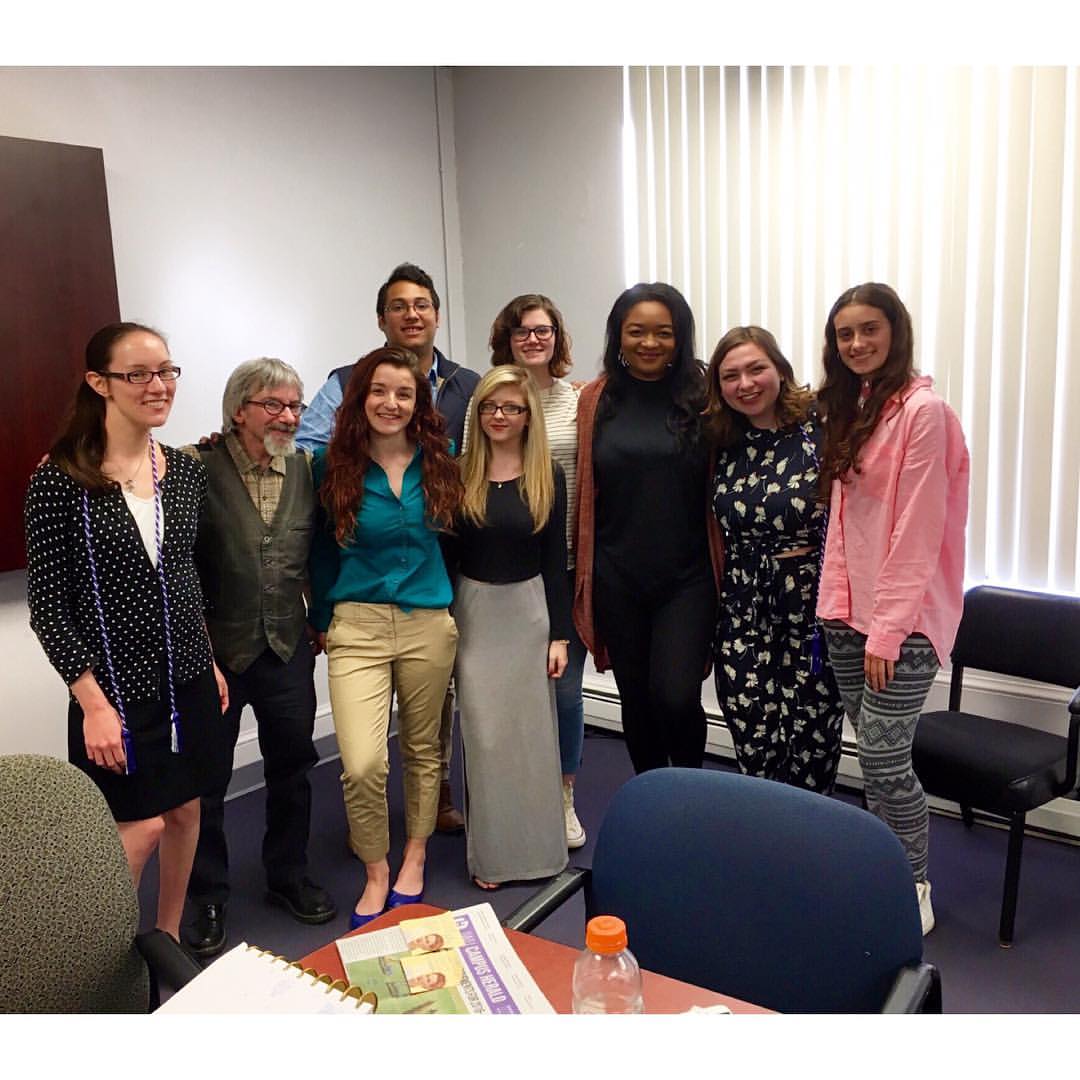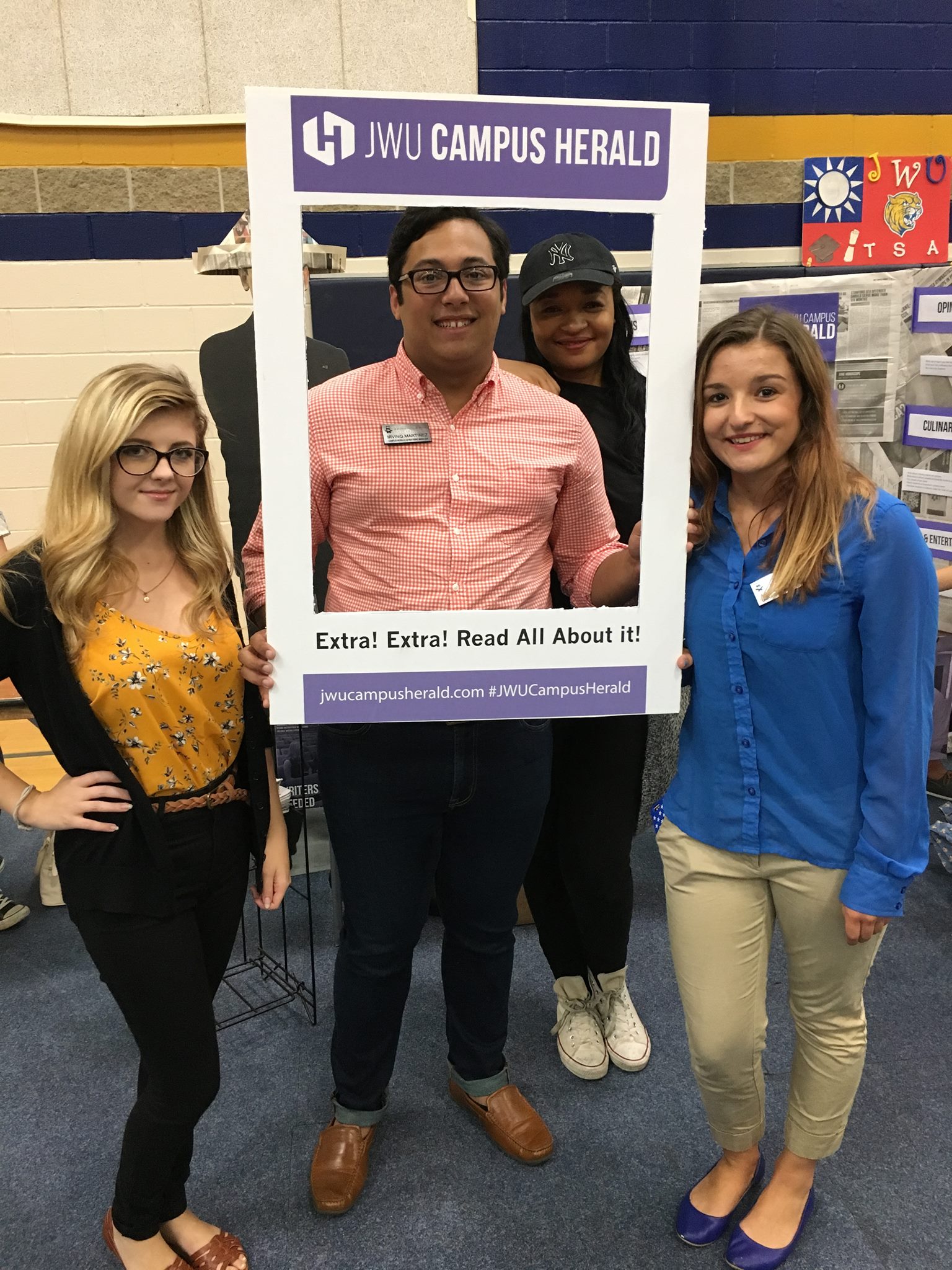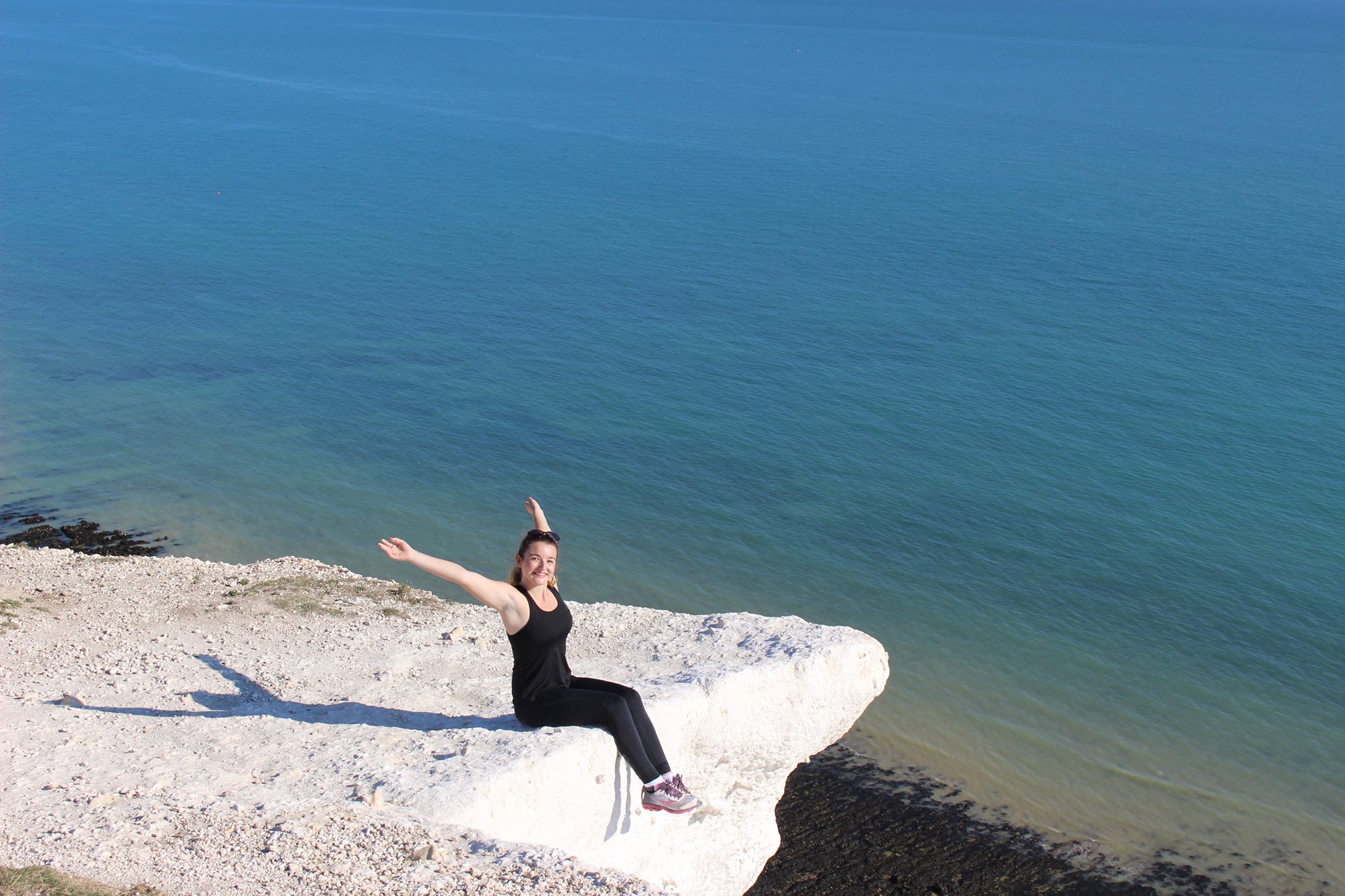 on a cliff at the Seven Sisters white cliffs in England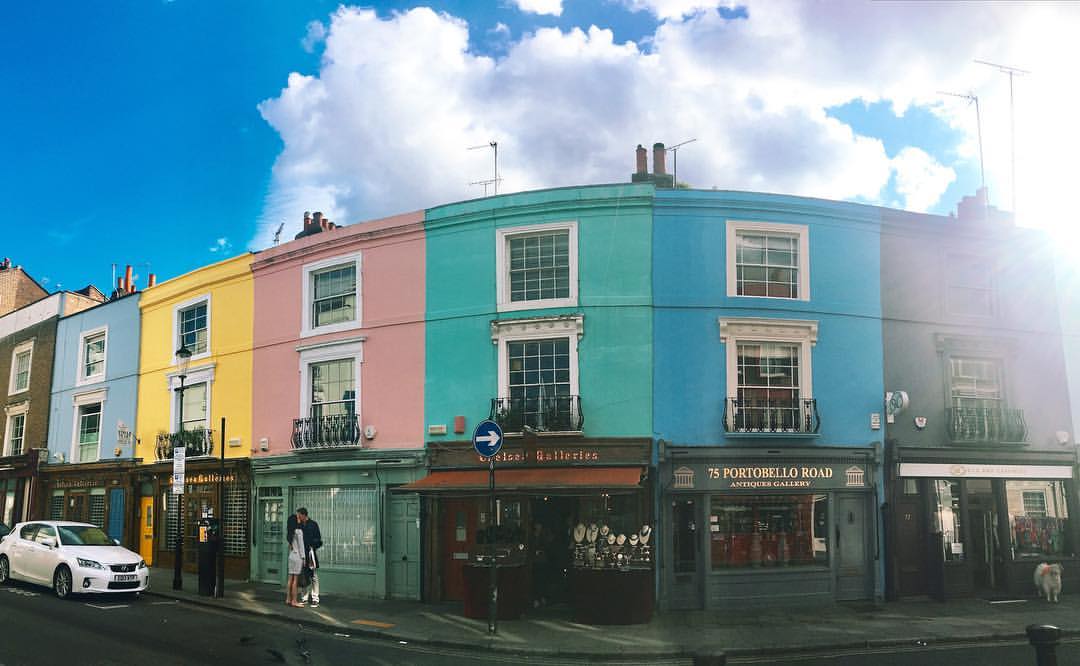 Portobello Road Market in London, England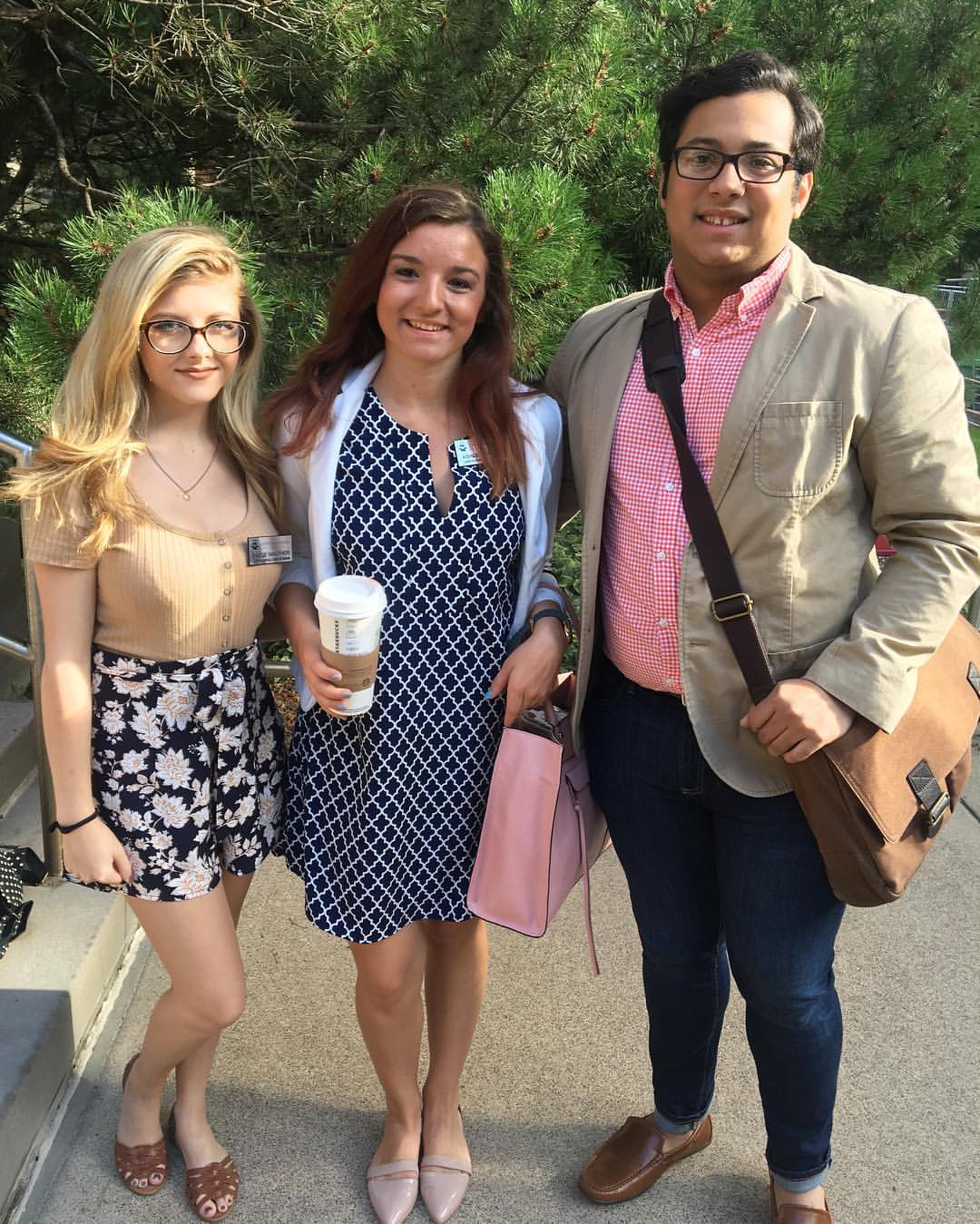 The Campus Herald at a Journalism Conference in Minneapolis, Minnesota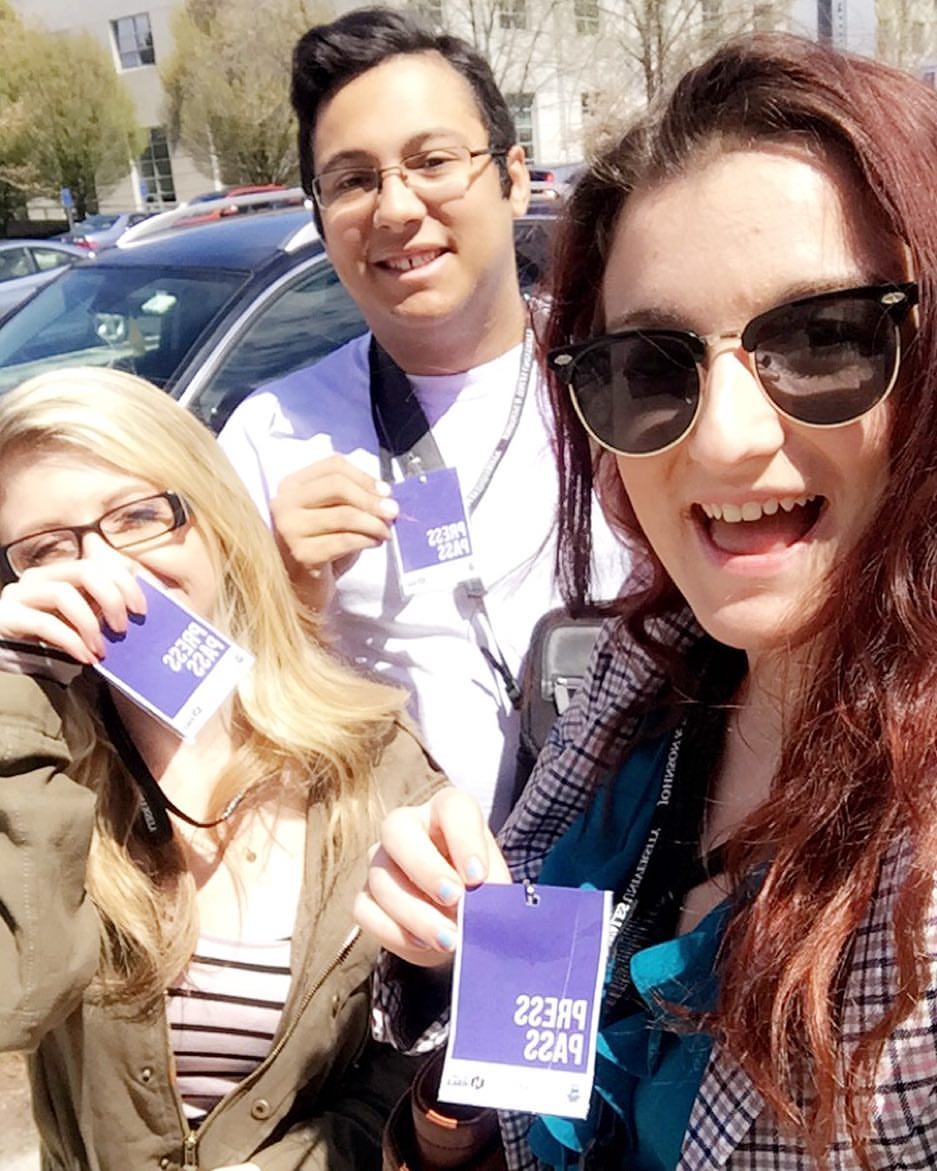 The Campus Herald covering an event on campus