Running and writing have had a significant role in helping me process the world around me. On October 11, 2015, I ran a full marathon and it was during those 26.2 miles, that I had a lot of time to think. I thought about who I was and who I wanted to become. What do I want my story to be? It was the start of a long journey to find an answer to this pivotal question.
Over the past four years at Johnson & Wales University, I have developed a passion for the media. Now as a recent graduate, my experiences as Editor-In-Chief of my campus-wide newspaper, a contributing writer for The Manhattan Digest and an editorial intern of The Providence Monthly have further-developed this fervor. During the summer of 2017, I participated in a study abroad program at The University of Westminster in London, England and learned about multimedia journalism and the impact of celebrities and media on society. These experiences have developed my story and personal brand as a writer and professional. My hands-on Bachelors degree in Advertising gives me a unique background and expertise.
I am available for freelance and contract opportunities.
contact: ashleybarrow03@gmail.com
What's your story?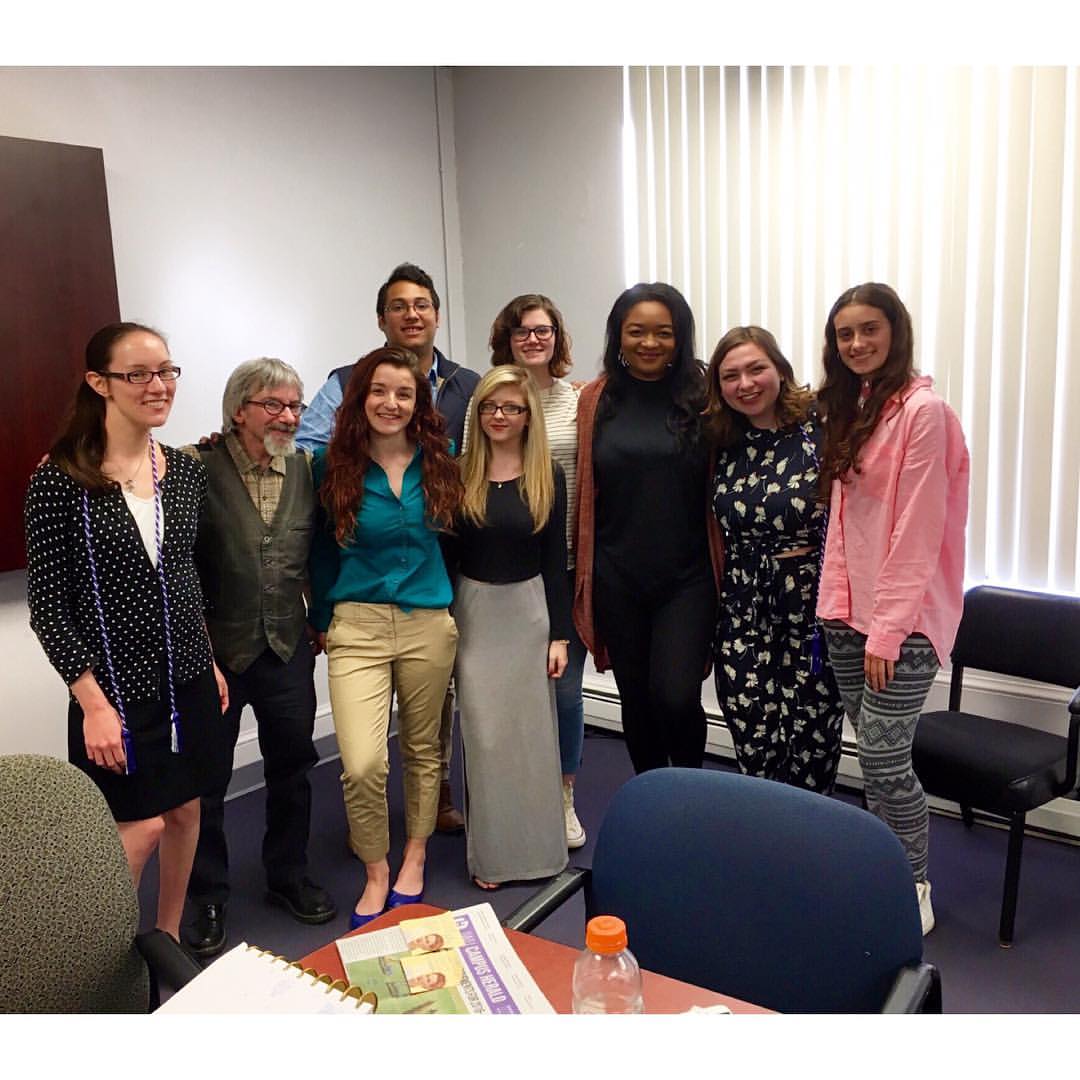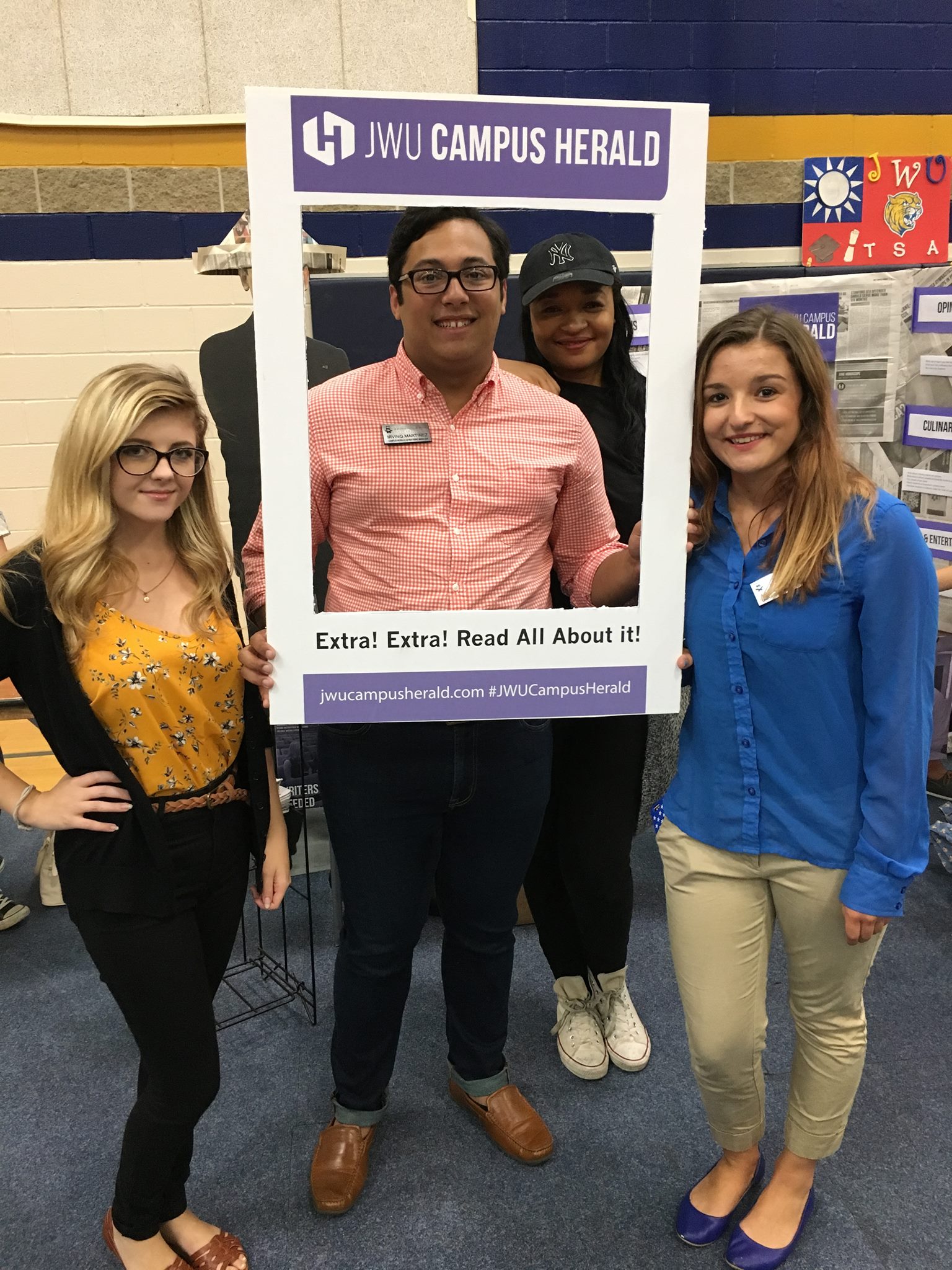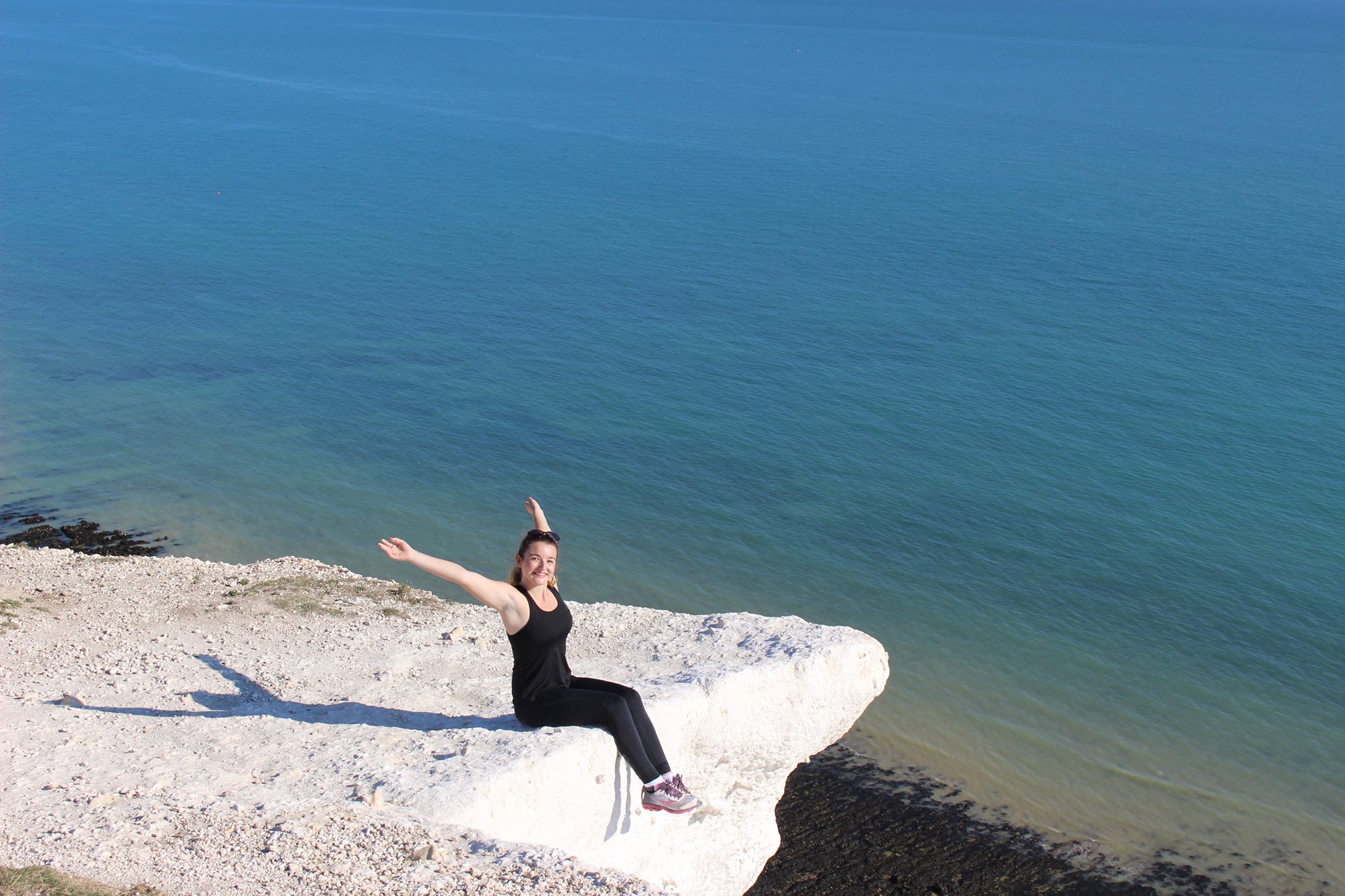 on a cliff at the Seven Sisters white cliffs in England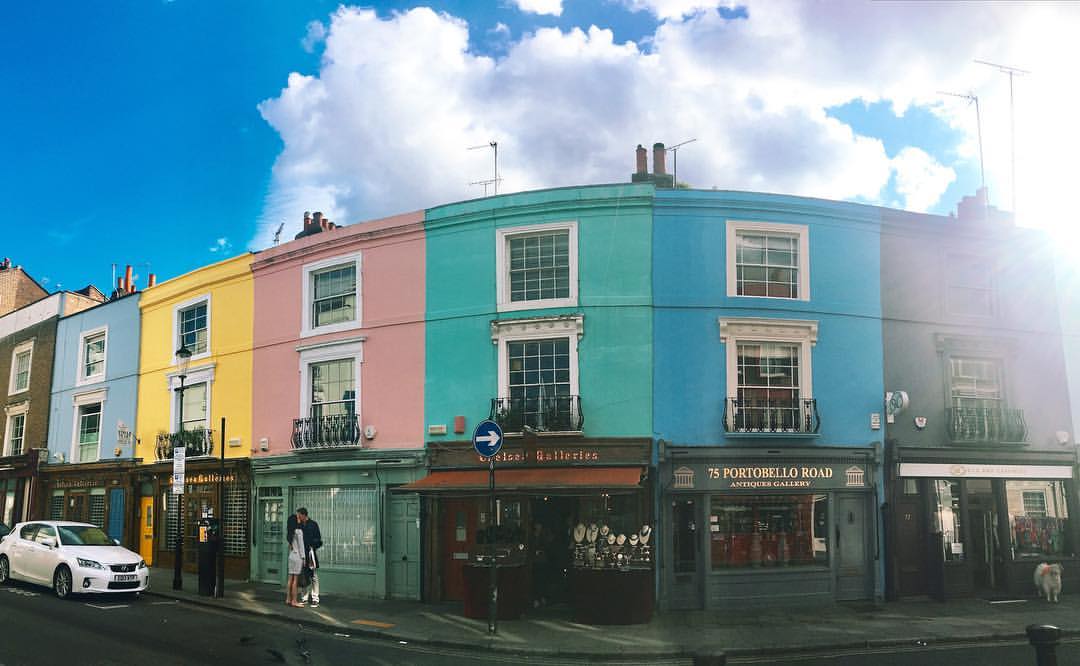 Portobello Road Market in London, England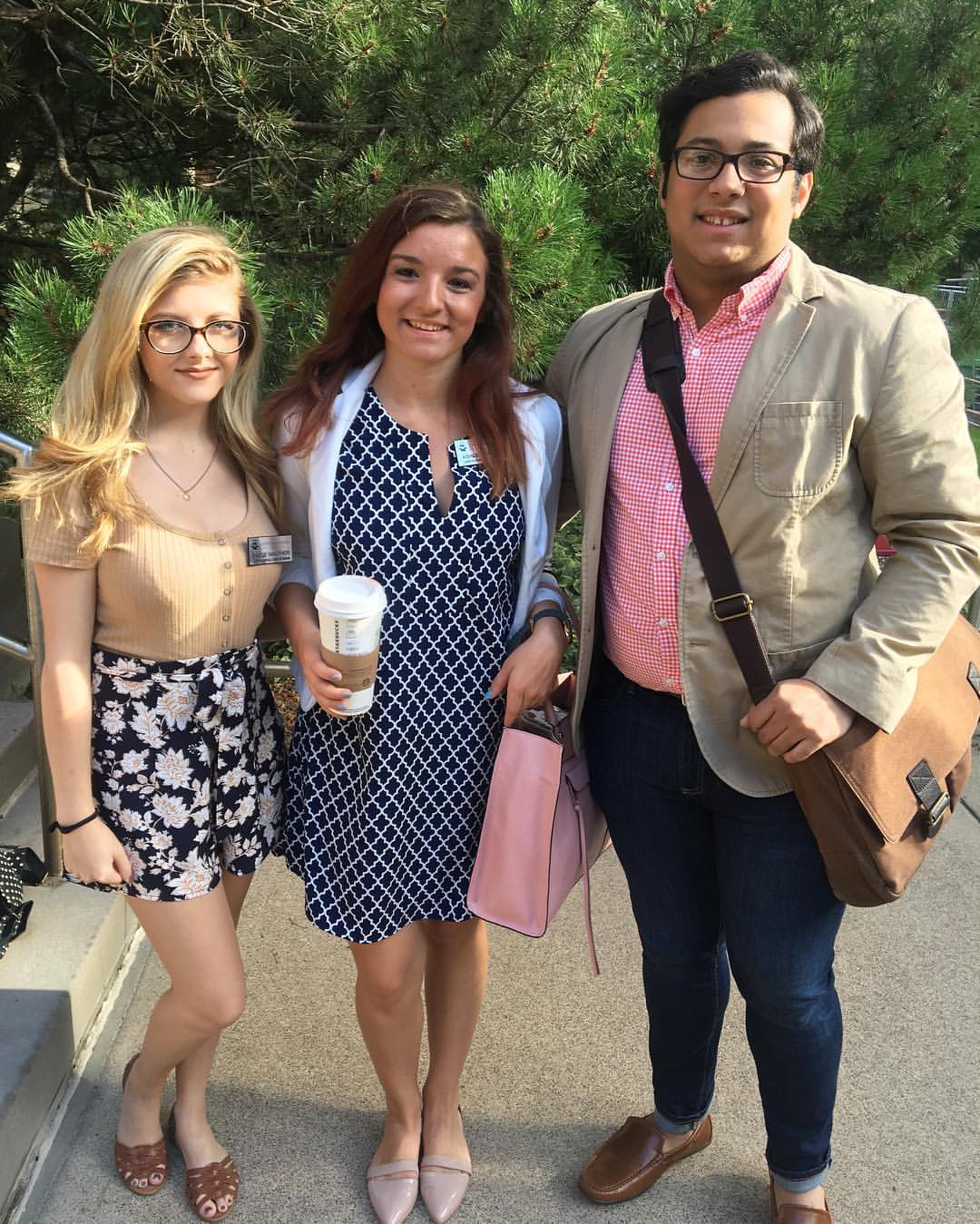 The Campus Herald at a Journalism Conference in Minneapolis, Minnesota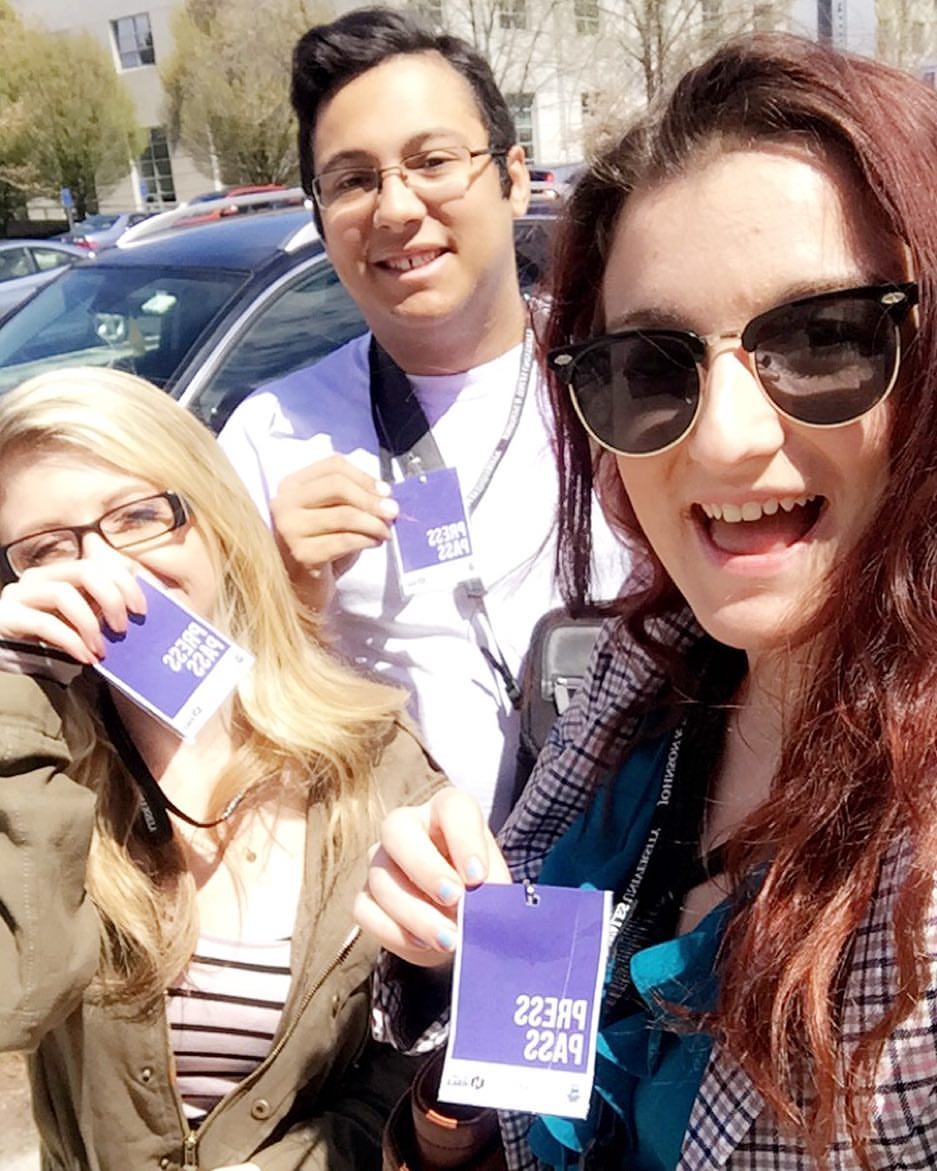 The Campus Herald covering an event on campus