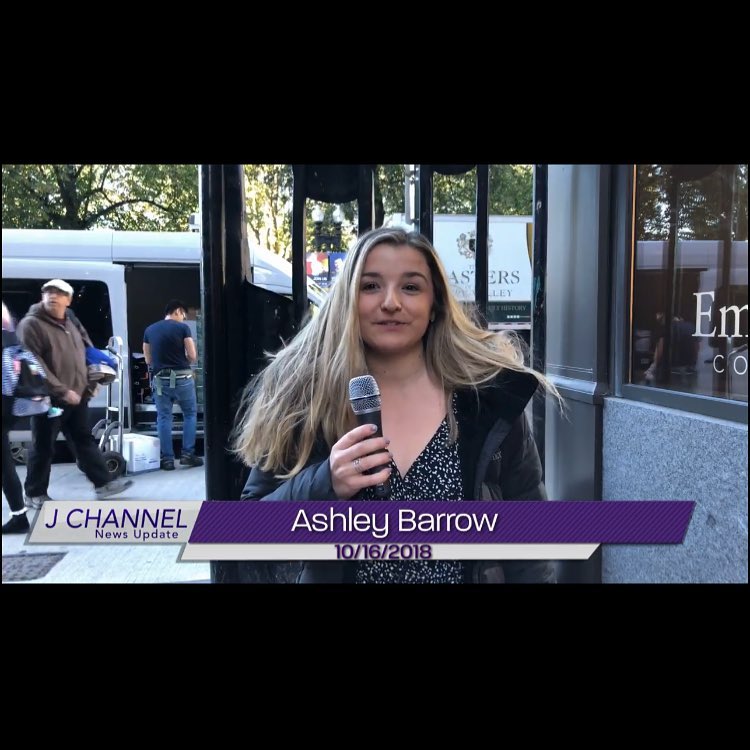 I am a recent graduate with a master's degree in Journalism from Emerson College and hold an undergraduate degree in Advertising from Johnson & Wales University.
I love the spontaneity of being on my feet interviewing people just as much as engaging in a newsroom, researching and confirming facts for a story. I highly enjoy long-form writing, reporting, video editing, and news production.
My recent three-month long capstone project for my graduate degree focuses on the opioid crisis in Plymouth County. This summer I also completed an internship at the assignment desk at WCVB-TV where I had the chance to go out into the field with reporters and photographers. They showed me how to use the industry equipment at Boston's News Leader and I watched them edit and produce news packages.
In undergraduate school, I spent roughly 25 hours per week as an editor-in-chief of The Campus Herald, while simultaneously interning at The Providence Monthly and The Manhattan Digest. Journalism was a huge part of my life in college and seemed to fuel my energy and still does. These professional experiences confirmed my passion for the fast-paced news environment and the constant work drive required in the journalism industry.
My graduate degree allowed me to gain exposure both behind and in front of a camera, while learning and practicing all hands-on aspects of a daily newsroom including producing and editing my own news packages. With simply a camera, notebook, and final cut pro, I'd be privileged to show you the stories I can produce for your news organization.
I am seeking a full-time position as a multimedia reporter.
contact: ashleybarrow03@gmail.com or (267)-226-0737